Website for the Nordic Kennel Union has been released
1.6.2017
Now you can get better acquainted with the work and decision-making of the Nordic Kennel Union (NKU) on its new website.
The Nordic Kennel Union (NKU) is a cooperation body that was founded in 1956 by five Nordic kennel clubs.  Nordic cooperation is particularly important for canine health and breeding, but also when it comes to trials, competitions and dog shows. 
The website is in English and maintained by the Swedish Kennel Club. The address for the website is www.nordic-kennel-union.com.
On the website you can learn more about NKU's work and its commissions, rules and decisions. Information on Nordic dog shows as well as results from Nordic Championships competitions in agility, heelwork to music, obedience and junior handling are published on the website.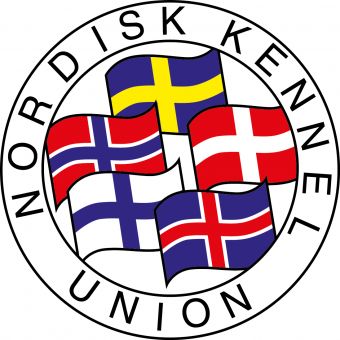 Check out the NKU website